What makes a great bathroom is in the details. We start with a thorough analysis of your needs so we account for every important details from the start.
Solid Kitchen & Bath is committed to turning your bathroom remodeling ideas into a customized, remodeled bathroom built to your specifications. We will work with you every step of the  the design and selection of vanity, tiles, lighting, plumbing fixtures and all other bathroom remodeling materials, in order to create the bathroom you are looking for. Modern, country, farmhouse, Italian, industrial are some of the bathroom design trends among the many others Solid can offer. When you consult with us, you will be presented with all of the available options on the market to suit your lifestyle and tastes.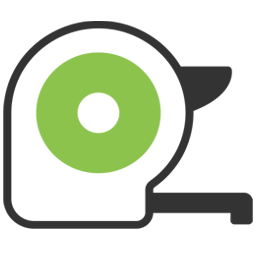 PROJECT CONSULTATION
Phone Interview
Schedule an estimate with Solid Kitchen & Bath to give an overview of your remodeling needs and goals and for us to understand whether there is a potential mutual fit.
Email Us Project Details
Solid Kitchen & Bath will begin to construct an estimate from your sent details including plans, trades, construction materials, potential finish materials and overhead.
In-Home Estimate
At a convenient time for you, Solid KB designer will visit your job site and hold a in person meeting in order to gather more information about the project.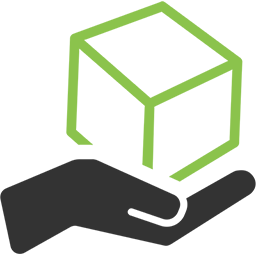 PRESENTATION MEETING
Free Estimate Package
The combination of plans, measurements and a in-person meeting Solid KB will create a full estimate including 3D Designs at no cost.
Remodeling Documents
If you are pleased with the estimating process and intend to move forward with Solid K&B, we will work with you to finalize the project design, estimate and remodeling plan, so that both the potential Client and Solid K&B have a clear picture of the process moving forward with the project.
Signing Contract
Once all documents are finalized, we will be pleased to sign you up as a new Client and begin to plan your work schedule.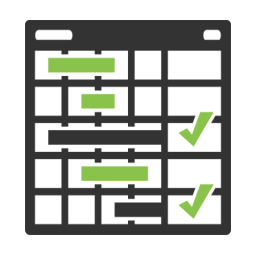 PLANNING & PREPARATION
File For & Obtain Permits
It takes several days to apply for the various permits, and the process for permit approval can take up to several months. Solid K&B will work through it as efficiently as possible to get approval and the permits.
Order Materials
While the permit process is underway, Solid K&B will work with you to finalize any selection of material or orders for materials and make sure all materials will be ready before the project start to ensure a smooth process for the project implementation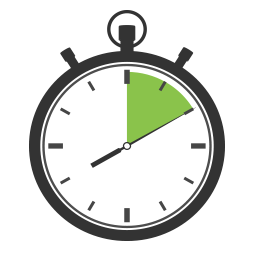 PROJECT START
Assign Project Managers
Based on the remodeling scope and timing, Solid K&B will assign your project managers and you will have the chance to meet with them during the planning process.
Start Project
Depending on the scope of your remodeling, scheduling and timing of having permits and orders placed, your project will be designated a start date, and completion may range from several weeks to one month. At this point we move into the project execution phase.
LET'S BUILD YOUR REMODELING PROJECT TOGETHER
Take a few minutes and send us your requirements and we will be back with a solution.